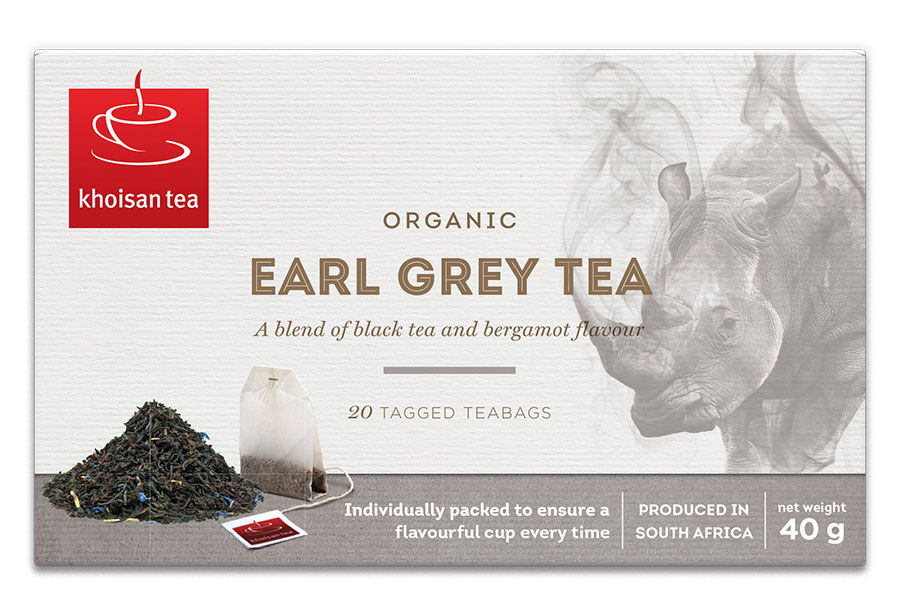 Earl Grey Tea
Earl Grey is especially well suited for breakfast and is good to drink both plain or with milk and optional sweetening. The tea has a mellow taste with notes of bergamot. Earl Grey is rich in antioxidants and contains no flavor enhancers or preservatives – it is not needed when working with natural ingredients! The tea is also KRAV – labelled and the bags come individually packaged for the best taste experience in each cup!
Organic
Rich in antioxidants
KRAV – labelled
Article Number: STR011
Use
Add one tea bag in a cup of hot water and let it soak for a few minutes.
Ingredients
95 % organic black tea*, 5 % bergamot flavor*
* KRAV- labelled product.
Origin
India/Argentina
Packaging
Consumer: 20 tea bags x 40g
Retail: 12 x 40g
Bulk: 1 kg