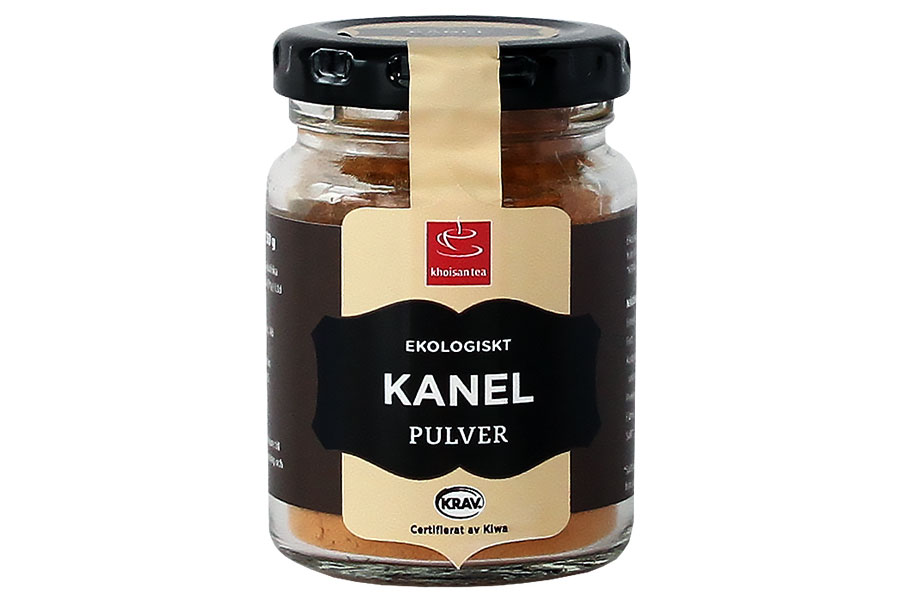 Cinnamon Powder
Cinnamon is one of the most used spices in our kitchen. It is suitable for both desserts, breakfast porridge and cooking – try to add a little cinnamon in the meat sauce or lentil stew. Our cinnamon comes from plantations in Vietnam and Sri Lanka, depending on where the best raw material of the moment is. Made of pure cinnamon, no fake cinnamon.
Organic
KRAV–labelled
World's most useful spice
Article Number: PWD007
Use
When baking, cooking or in desserts.
Ingredients
Organic ground cinnamon * from Vietnam and Sri Lanka. * KRAV-approved product. 
Origin
Vietnam/Sri Lanka
Packaging
Consumer: 30g
Retail: 6 x 30g